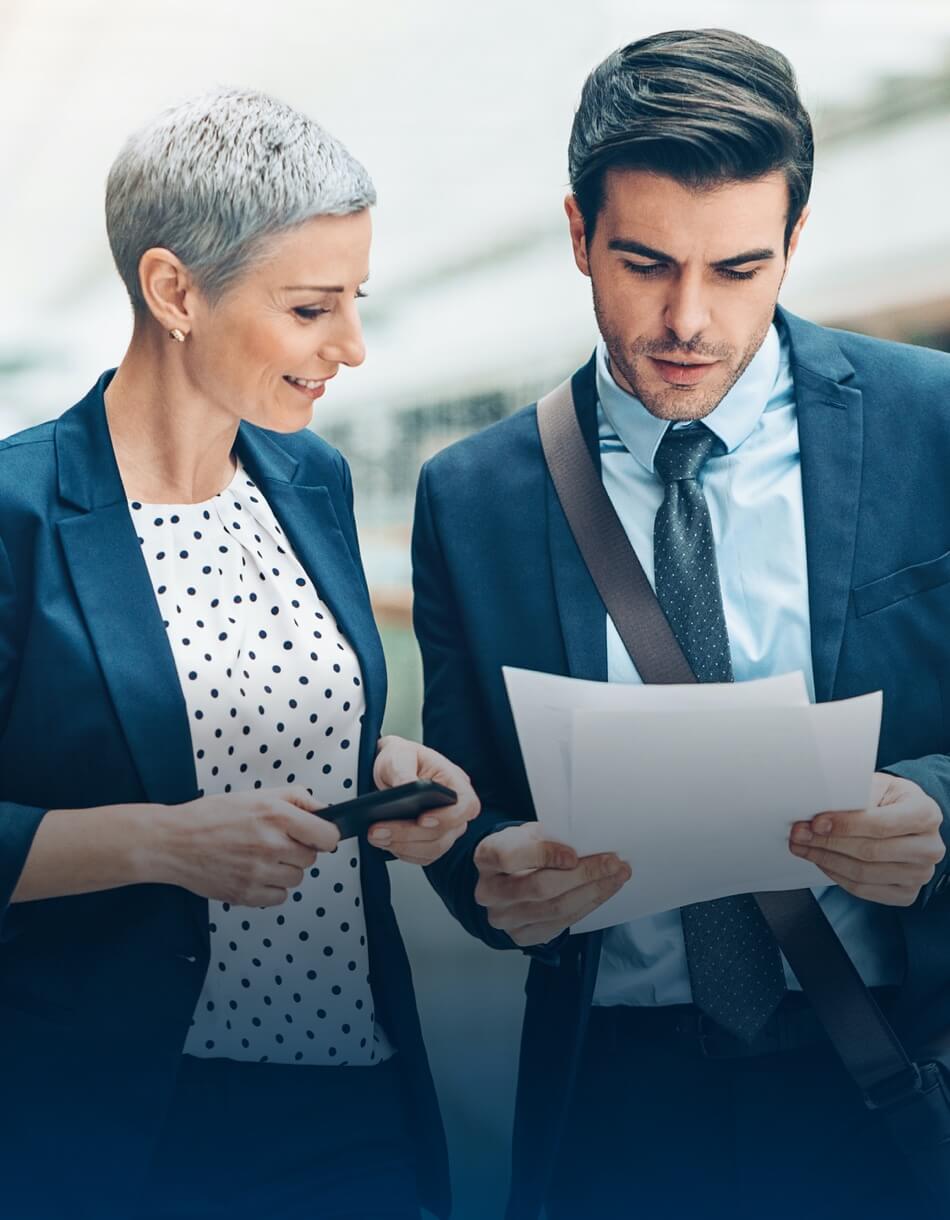 HR Services Trust us with your most valuable asset: your human capital. We can manage your personal insurance portfolio, claims administration and absence management for you.
Tailor-made management
We offer you customisable, scalable and reliable HR outsourcing solutions, according to your objectives and needs.
Your benefits
What are the advantages of entrusting us with the management of your human resources?
Saving of time
Cost control
Administrative performance
Legal framework
Easier communication
Our strengths
Why should you trust us?
Competence
Experience
Sustainability
Compliance
Confidentiality
Security
Proximity
Support & Tools
Combining experience and technology
Customer Service Center
Business experts
Availability
Web platform
App MyTrianon
Our services
Payroll Management
Payroll outsourcing: salary and payment
Provision of salary slips and certificates
Statistics and legal reports
Advice to the company and employees
HR Administrative Management
Pension benefits
Compensation Fund
Family allowances
Withholding Taxes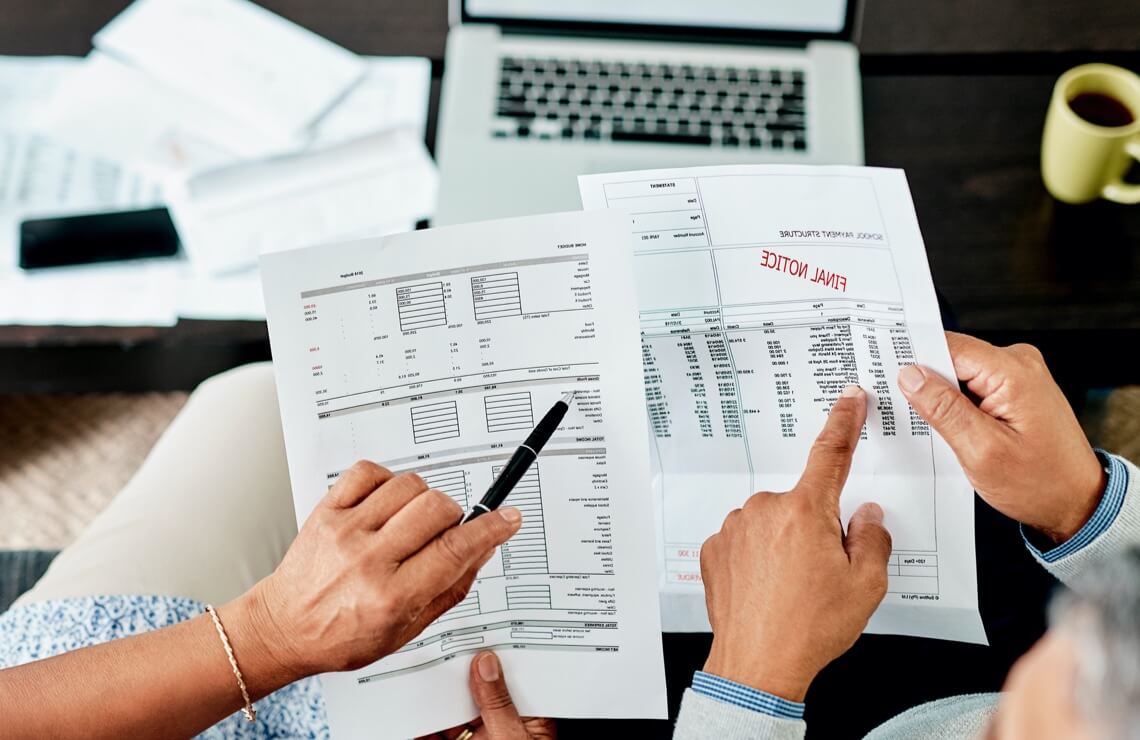 Managing Unplanned Absences
Entering and processing absences due to illness or accident
Special case management
Coordination with relevant bodies
Statistics and indicators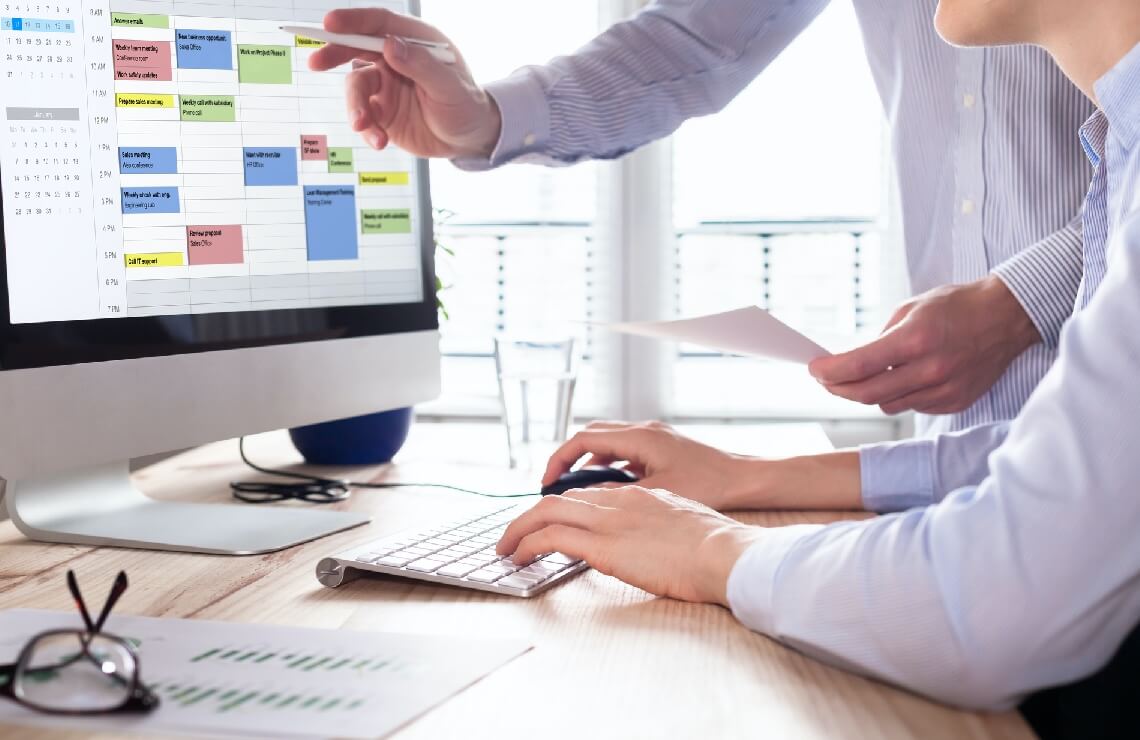 Claims management
Receiving and processing of claims
Coordination with stakeholders
Statistics and indicators
Legal Support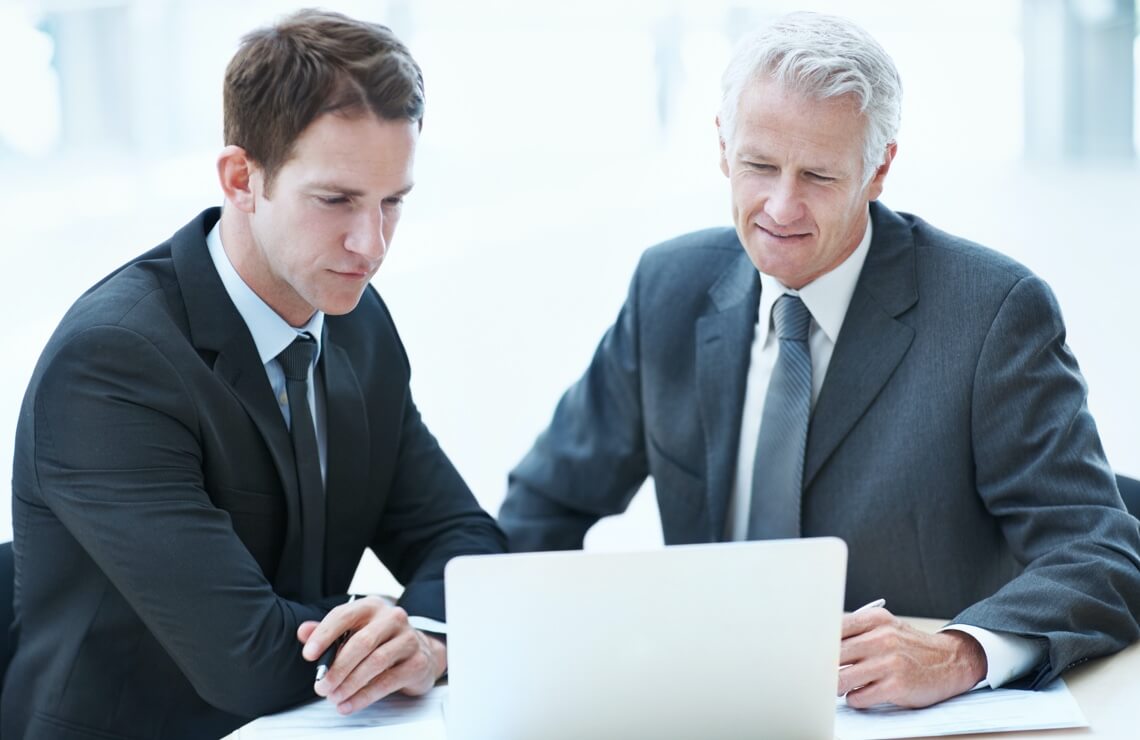 Management of the life and health insurance portfolio
Administrative management
Optimization and negotiation of the insurance portfolio
Coordination of risk benefits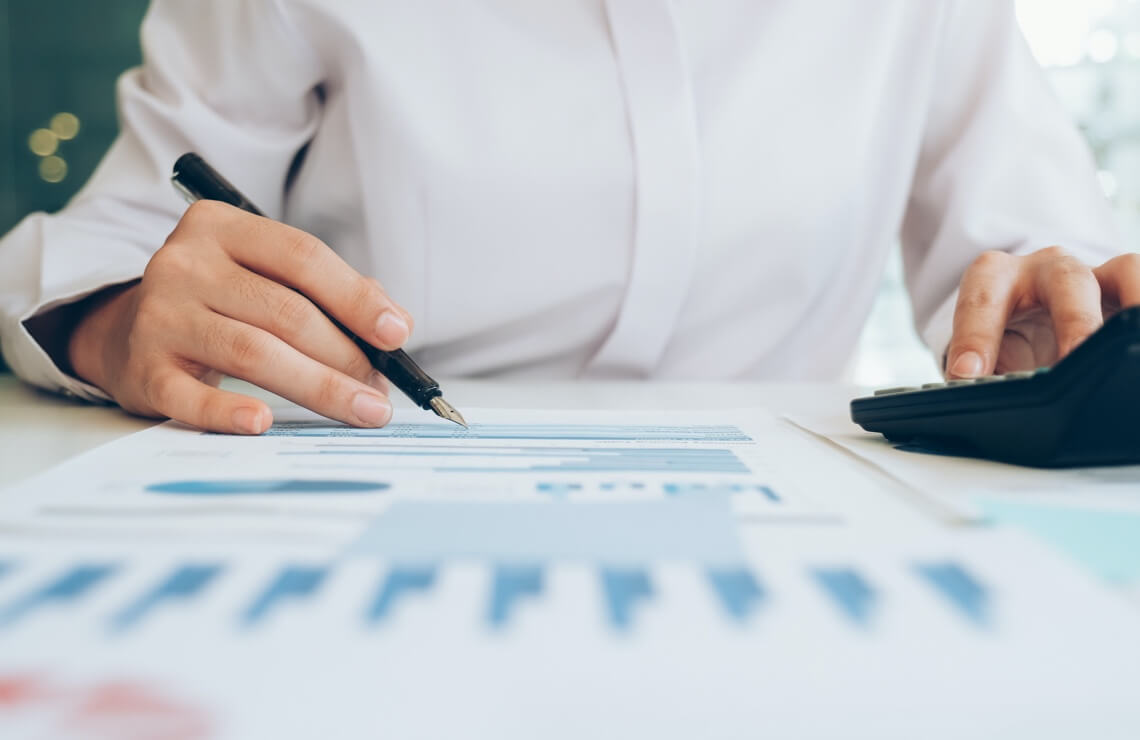 Our guarantee: quality, confidentiality and security. Our specialists are close to you at all times thanks to our multi-language communication channels developed and hosted in Switzerland.
Simplicity and synergies
Combine our Pension solutions with our Human Resources solutions!
By combining our pension solutions with our support in managing your human resources, you can reduce the number of people you deal with and the amount of administrative work involved. Synergies that optimise your resources and save you money.
Our communication solutions
Security - availability - simplicity - multi-language (FR, DE, EN)
Security - availability - simplicity - multi-language (FR, DE, EN) In just a few clicks, your employees and your HR department have access at all times to their reserved space, allowing them to enter, consult, project and edit salary, absence and pension data.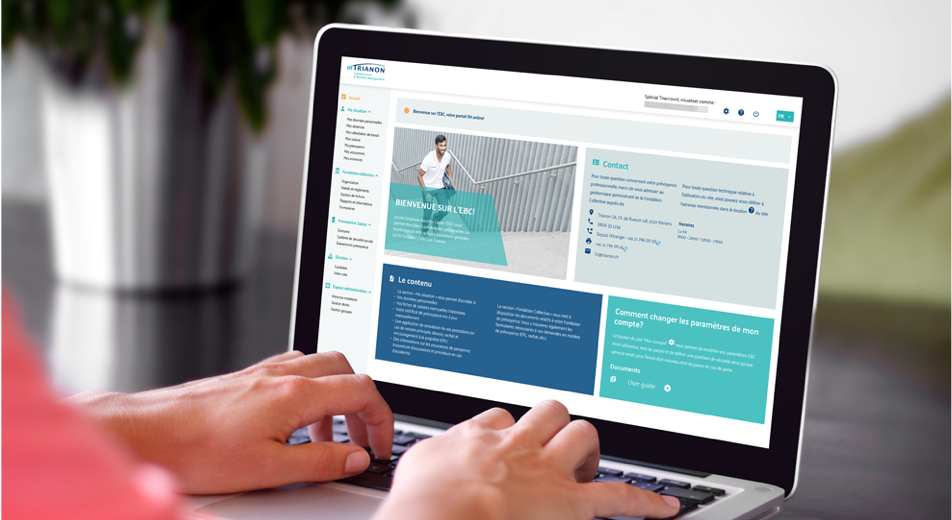 ISAE Certification
Trianon complies with the recognized standard ISAE 3402 and regularly audits its risk management system.
Adequasys
Trianon is pleased to announce its partnership with Adequasys. Adequasys is a publisher of human resources management solutions (Adequasys HRMS) and has been helping companies to digitalise their HR processes for 21 years. The association of Trianon with Adequasys' Human Resources Management Solution (HRMS) allows the client to have the assurance of a global solution between its HRMS and the outsourcing of its salaries or benefits. The standard interface between our two systems allows better data governance and easier implementation for our clients, thus reducing their costs.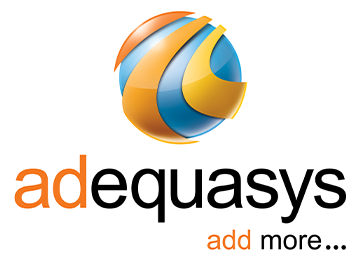 Ecovadis
Trianon participates in the Ecovadis assessment programme and is pleased to announce that we have recently been awarded a silver medal. Ecovadis assesses corporate social responsibility (CSR) in the following thematic areas: Environment, Social & Human Rights, Ethics and Responsible Sourcing. A total of 75,000 companies worldwide participate in the programme. With this medal, Trianon is among the top 25% of assessed companies in the same industry.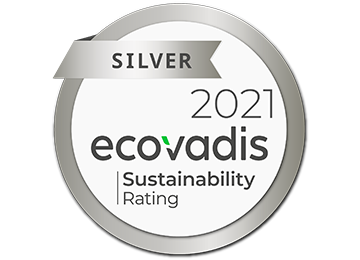 Swissdec Certification
Trianon is pleased to inform you that its salary management software TrianonHR has obtained the official certification of the Swissdec 4.0 standard.
Where can I find my salary certificate?
All your salary certificates are available online at any time on our EBC platform. Simply log in using your login and password and go to the "my salary" tab.
How can I get my latest salary slips if I have left the company and no longer have access to EBC?
Once your employment contract is over, you still have access to the EBC for 3 months. After this period, you will need to contact the manager in charge of your former company directly to obtain documents. You can also contact our Trianon Services Center at 0800 33 12 34 or by e-mail at info@trianon.ch.