Key figures
experienced pension fund managers
CHF billion under management
Your benefits
What are the advantages of entrusting your pension benefits to us?
Saving of time
Administrative performance and cost control
High quality service to insured members
Legal framework
Easier communication
Our strengths
Why should you trust us?
Competence and experience
Sustainability
High compliance level
Confidentiality and security
Proximity
Support & Tools
Combining experience and technology
Trianon Services Center
Business experts
Web platform
App MyTrianon
Availability
Description
Pension fund management and consulting
Do you need advice on managing your pension fund? We offer you solutions tailored to your objectives! Together we will define the pension solution that best suits your needs. You can then rely on us for partial or complete management. We advise you and manage your pension fund activities for you, such as:
Supervision of execution of operational tasks
Control of execution of Board of Trustees decisions
Assistance to Board of Trustees in global risk management
Coordination between providers and executive body
Continuous training of Board of Trustees members
Communication to members
Our expertise allows you to concentrate on your core business.
Technologies
We provide you with efficient and innovative tools. We are able to interface with several types of systems: SAP, Oracle, Workday, etc. Also discover our communication solutions developed in-house and hosted in Switzerland.
Partners and attestations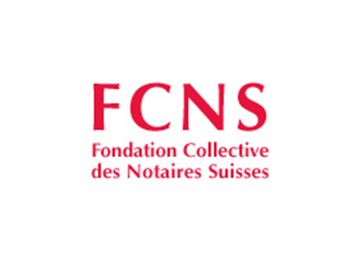 La Fondation collective de prévoyance en faveur des notaires suisses (FCNS)
La Fondation collective de prévoyance en faveur des notaires suisses (FCNS) s'adresse à tous les notaires indépendants de Suisse. Les atouts principaux de cette solution sont sa transparence, ses coûts compétitifs, sa gestion de fortune individualisée et son équipe de conseillers spécialisés permettant le traitement personnalisé de chaque notaire indépendant souhaitant participer facultativement à la prévoyance professionnelle.
Show more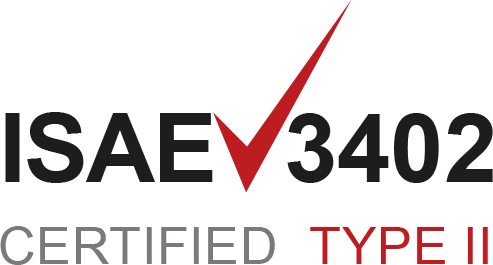 Certification ISAE
Trianon se conforme au standard international ISAE 3402 qui atteste, sur une base annuelle, de l'existence et de l'efficacité des processus de contrôle interne liés aux prestations de services délivrées à ses clients.
ISAE 3402 Type II Payroll Outsourcing Services
ISAE 3402 Type II Benefits Administration Outsourcing
ISAE 3402 Type II Information Security
Show more
Partners and attestations