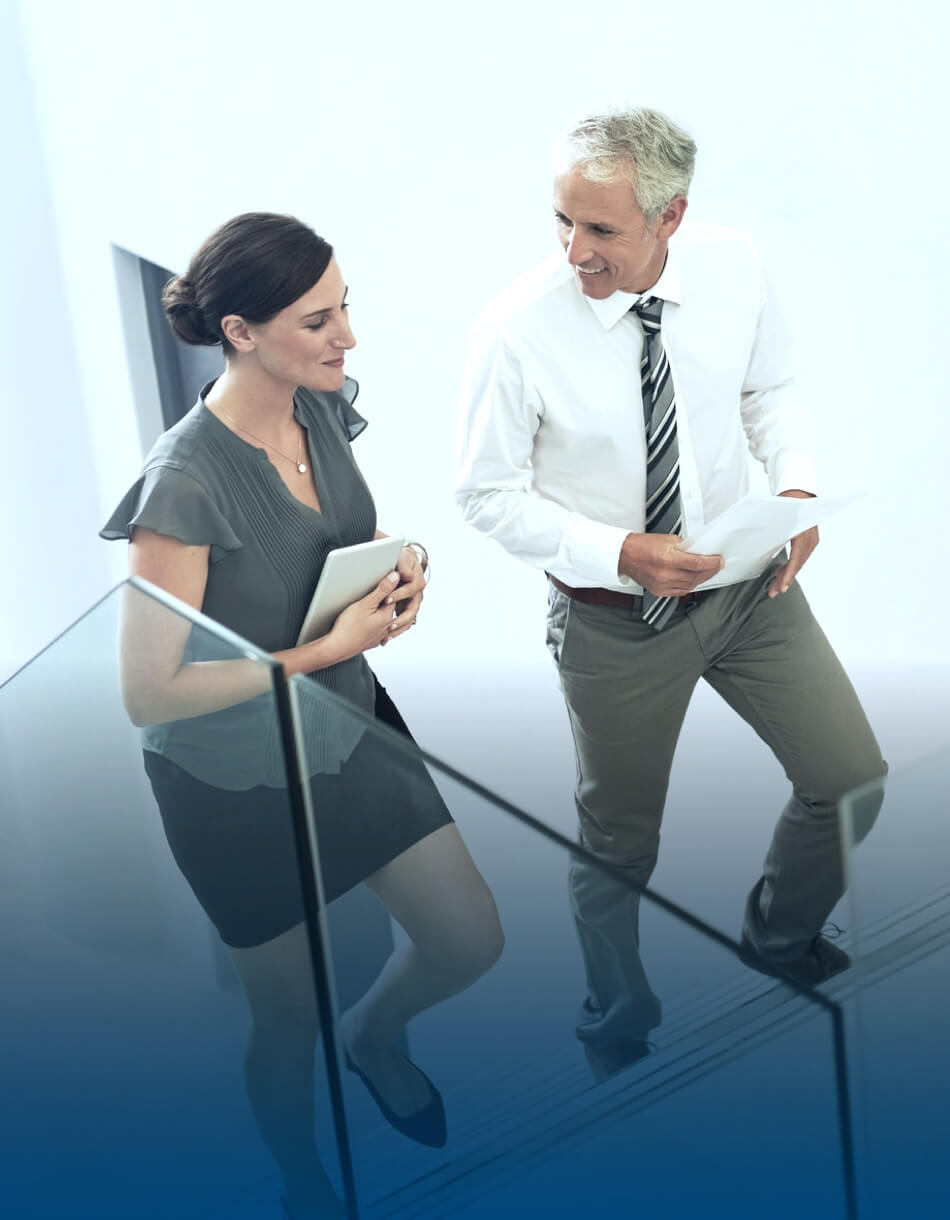 Which pension benefits scheme is best suited to your company's needs? We will advise you on your choice and assist you in its management.
Management adapted to your objectives
Let's work together to define the pension solution best suited to your objectives. You can then rely on us for its partial or complete management. Our expertise allows you to concentrate on your core business.
Your benefits
What are the advantages of entrusting your pension benefits to us?
Saving of time
Cost control
Administrative performance
Legal framework
Easier communication
Our strengths
Why should you trust us?
Competence
Experience
Sustainability
Compliance
Confidentiality
Security
Proximity
Support & Tools
Combining experience and technology
Customer Service Center
Business experts
Availability
Web platform
App MyTrianon
Our services
Technical and administrative management
Pension funds management: insured events and pension benefits
Pension funds administration: direct communication with insured members and HR
Pension funds technical management
Technical year-end close and audit assistance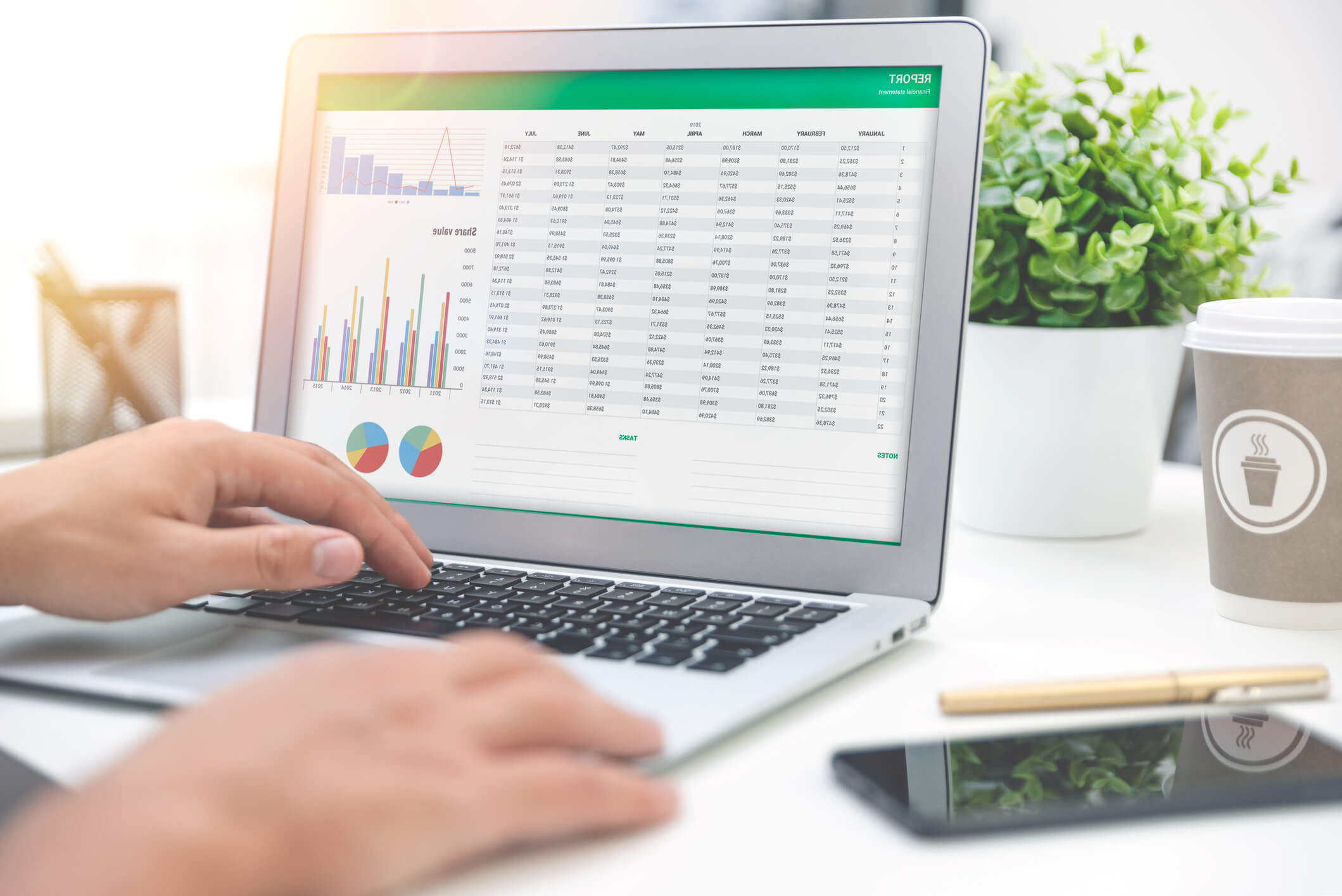 Accounting and financial management
General book-keeping
Securities accounting
Year-end closure
Financial statements and notes (Swiss GAAP RPC 26)
Organisation and preparation of annual audit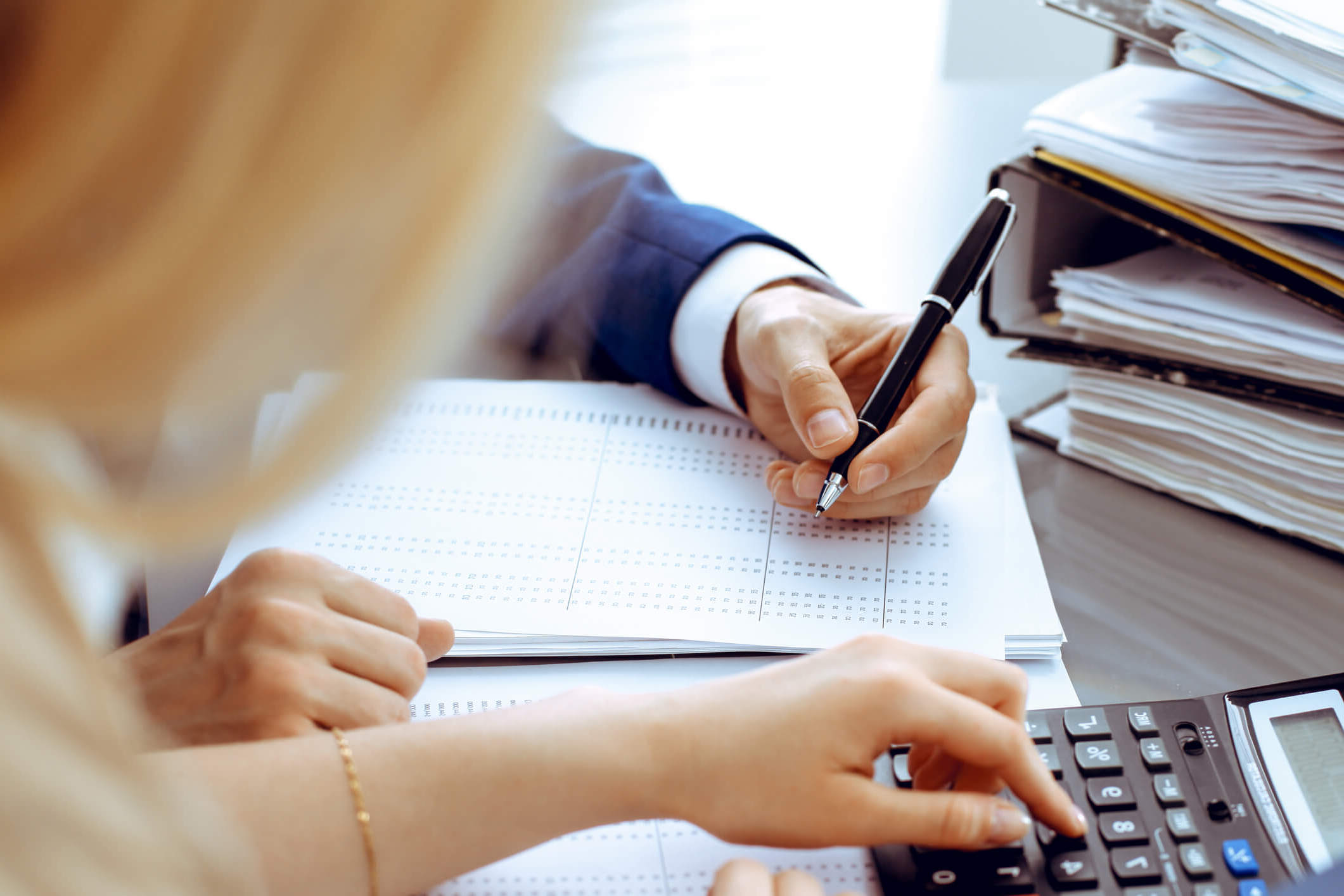 Investissement administration
Coordination of investment management tasks
Assistance to investment committee
Controlling and compliance
Risk Management
Coordination in operational and administrative management
Assistance in treasury management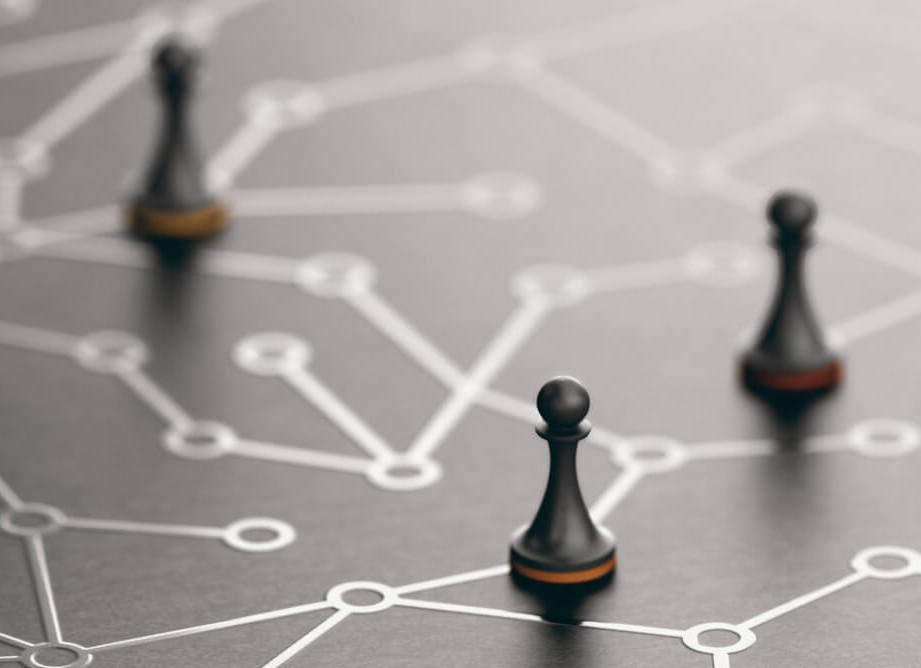 Legal and actuarial consulting
Legal monitoring and Board of Trustees support
Drafting of legal documents
Assistance in official formalities with supervisory authorities
Actuarial analysis
Reinsurance analysis
Management of liquidations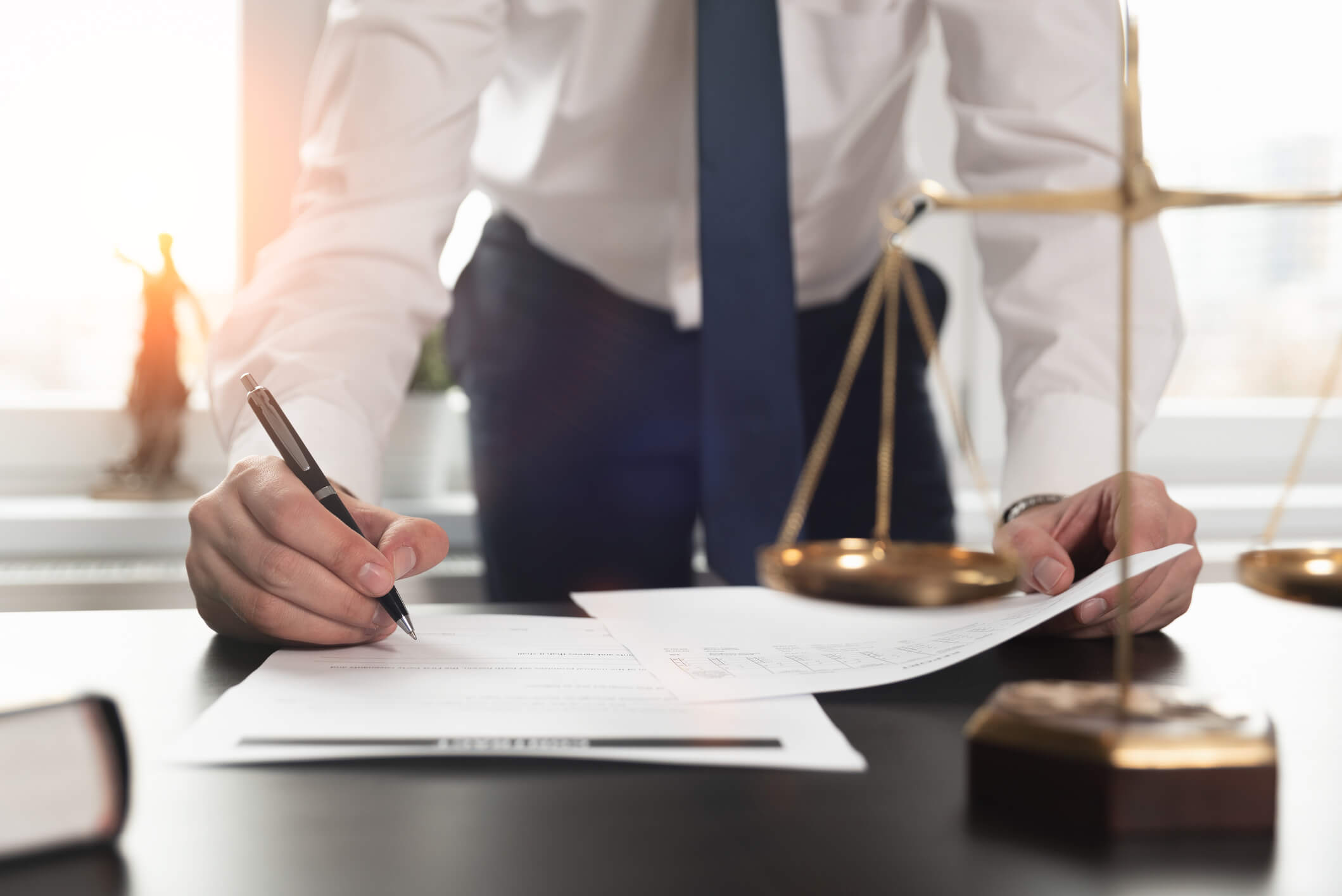 Pension fund management
Supervision of execution of operational tasks
Control of execution of BoT decisions
Assistance to BoT in global risk management
Coordination between providers and executive body
Continuous training of BoT* members
Members communication
Our guarantee: quality, confidentiality and security. Our specialists are close to you at all times thanks to our multi-language communication channels developed and hosted in Switzerland
Simplicity and synergies
Combine our Pension solutions with our Human Resources solutions!
By combining our pension solutions with our support in managing your human resources, you can reduce the number of people you deal with and the amount of administrative work involved. Synergies that optimise your resources and save you money.
Our communication solutions
Security - availability - simplicity - multi-language (FR, DE, EN)
In just a few clicks, your employees and your HR department have access at all times to their reserved space, allowing them to enter, consult, project and edit salary, absence and pension data.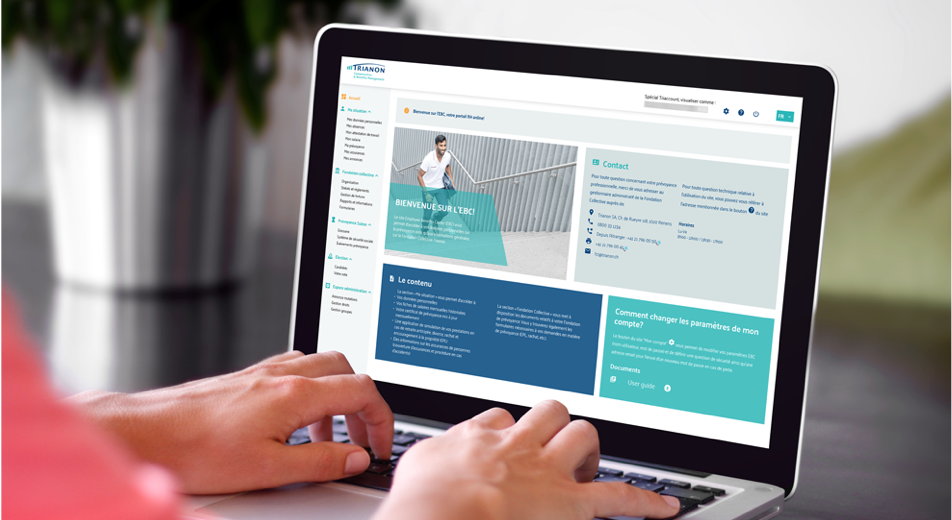 Foundations of the FCT Group
FCT and FCT 1e have developed a catalog of comprehensive and individualized occupational benefits solutions tailored to your HR strategy, your company structure and the needs of your personnel.
The Fondation collective de prévoyance en faveur des notaires suisses (FCNS)
The Fondation collective de prévoyance en faveur des notaires suisses (FCNS) is open to all self-employed notaries in Switzerland. This solution offers the advantage of transparency, competitive costs, individual asset management, and a team of specialist advisers enabling personalised treatment for self-employed notaries wishing to join an occupational benefits plan.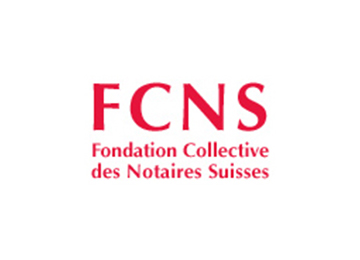 Ecovadis
Trianon participates in the Ecovadis assessment programme and is pleased to announce that we have recently been awarded a silver medal. Ecovadis assesses corporate social responsibility (CSR) in the following thematic areas: Environment, Social & Human Rights, Ethics and Responsible Sourcing. A total of 75,000 companies worldwide participate in the programme. With this medal, Trianon is among the top 25% of assessed companies in the same industry.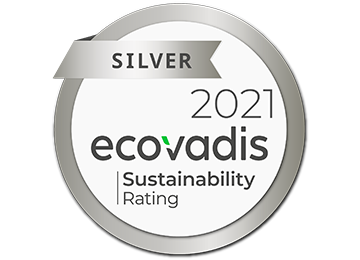 How does the occupational pension system work in Switzerland?
In Switzerland, the pension system is based on 3 complementary pillars which ensure that citizens receive a salary after retirement or in the event of disability.
The first pillar is financed by active workers. It finances current pensions, cases of disability and death. It is used to cover vital needs.

The second pillar is the occupational pension scheme. Every month, each person saves on his or her salary in order to maintain his or her current standard of living in retirement.

The third pillar is not compulsory. Each individual is free to contribute to a third pillar in order to supplement the income from the first two pillars.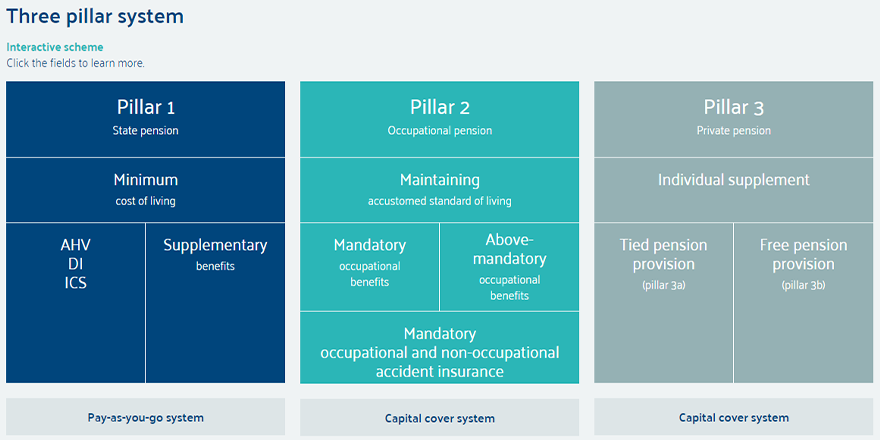 click to zoom
What is a pension certificate and what does it contain?
The pension certificate informs you about the status of your pension. You will find information such as the total amount of your benefits, your insured benefits on retirement, and your benefits in the event of disability or death. 
Below is an explanation of a pension certificate (in construction)
I am a new affiliate, how do I transfer my pension funds to you?
At the time of your affiliation, you will receive an explanatory document as well as a form to be filled in and returned to us within 15 days. An annexed document is attached containing our bank details. This document must be given to your former pension fund so that it can transfer your pension funds. These documents are also available on the EBC  under the "Forms" tab.
I have completed my employment contract and do not yet have a new employer, what should I do with my 2nd pillar?
Vested benefits can be paid into a vested benefits account or policy with a Swiss bank or insurance company if the new pension fund is not yet known. You can therefore open a vested benefits account and provide us with your bank details so that we can transfer your pension funds.
In accordance with the Swiss law on occupational benefits, vested benefits are not held for more than 6 months. After this period and without any instructions from you, your credit balance will automatically be transferred to the Foundation for the Substitute Occupational Benefit Institution BVG (French-speaking Switzerland: 021 340 63 33; German-speaking Switzerland: 041 799 75 75; Ticino: 091 610 24 24).
I want to make an EPL withdrawal, how does it work and how much is available?
Under certain conditions (Art. 30c, para. 1, LPP), you can use your 2nd pillar funds to finance the purchase of a flat or a house as your main residence. The amount available for the encouragement of home ownership (EPL) is indicated at the bottom of your pension certificate (can be downloaded at any time from the EBC).
All the information and documents required for an EPL can be found in the EBC under the "Forms" tab.